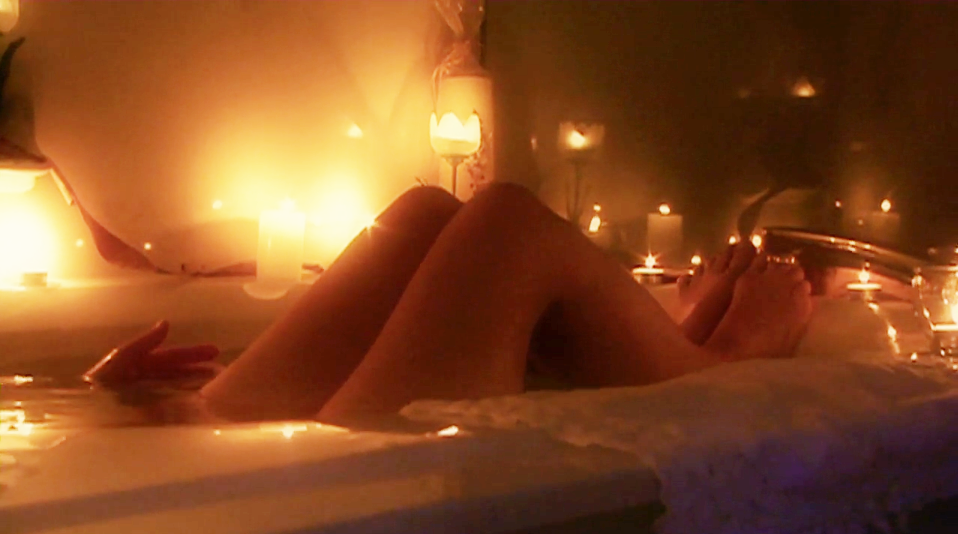 Sister Wife [Short]

https://vimeo.com/90189677
Documentary filmmaker Jill Orschel, whose work has been showcased at film festivals worldwide, immerses herself in her subjects, taking the time to develop relationships built on trust and authenticity, resulting in an intimate style full of heart. Her award-winning short documentaries offer complex portraits of women struggling to discover their roles in challenging environments.
Jill earned an MFA in Film Studies at the University of Utah while raising two sons. For over 18 years, she photographed the Sundance Institute's prestigious summer lab programs, during which time her passion for independent documentary filmmaking was ignited.
As founder of an annual local filmmakers showcase in Park City, now in its 13th year, Jill continues to mentor and collaborate with other Utah filmmakers. Her film Sister Wife, which premiered in competition at the 2009 Sundance Film Festival and won honors at SXSW, was a product of unprecedented access to a woman living within a secretive polygamous sect. Jill is currently in post-production on her character-driven feature-length documentary Snowland, about an individual from that same religious group who turns to art to overcome adversity. Jill is deeply committed to the evolving craft of documentary filmmaking, and she hopes her work will help make the world a more beautiful and tolerant place.