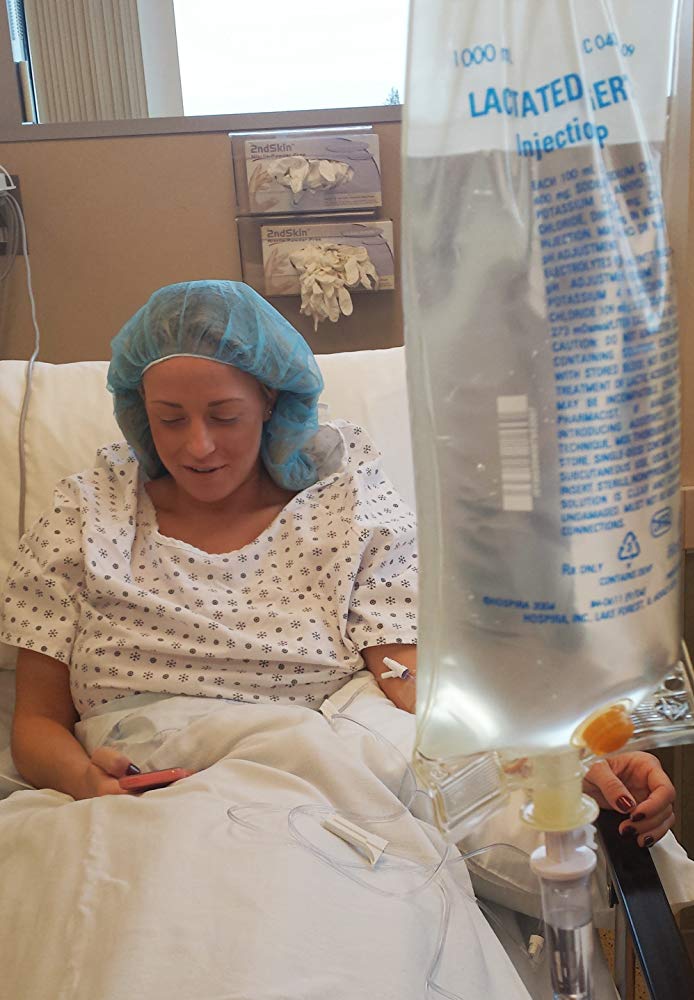 The Perfect Donor [Work-in-progress]
The Perfect Donor examines the unregulated market for human eggs. With the growing demand for young healthy women to provide eggs for pay, few have stopped to ask: Is egg donation safe?
The stories of eight egg donors are told against the backdrop of the infertility industry. While some women experience joy helping people become parents, others discover that the thousands of dollars they were paid for their eggs comes at a greater cost – to their own health, well-being, and future fertility.