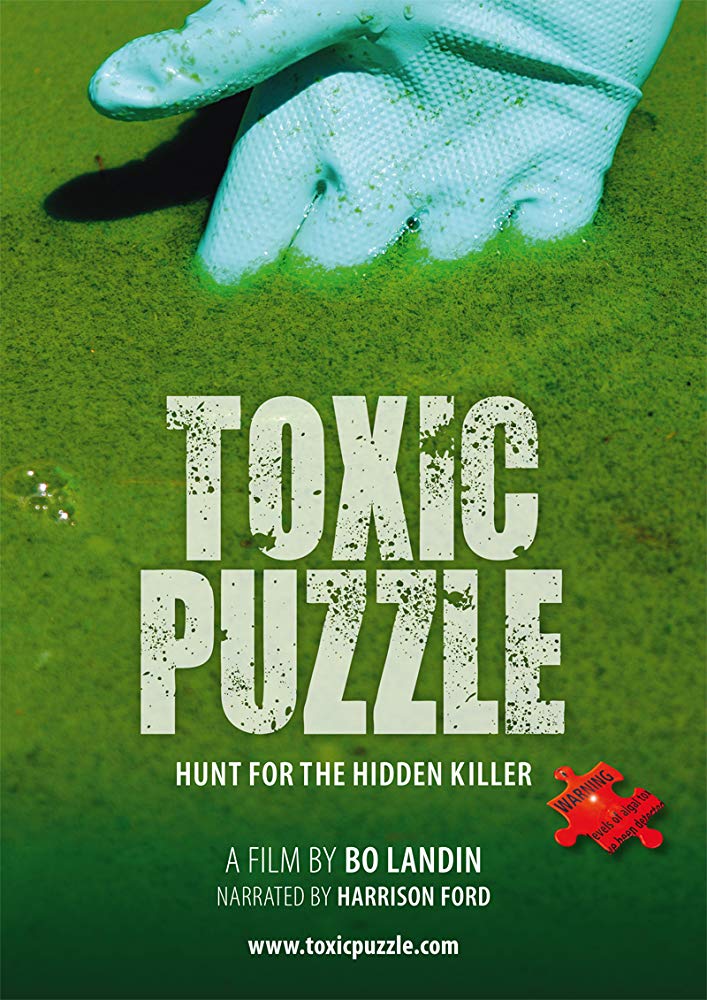 Toxic Puzzle: Hunt for the Hidden Killer
Dying from diseases like ALS and Alzheimer's is a tormenting process. The illnesses are on the increase, and scientists believe that environmental toxins can trigger the disease in a gene / environment interaction. Toxic Puzzle is a medical and environmental detective story in which documentary filmmaker Bo Landin follows ethnobotanist Dr. Paul Alan Cox and his scientific team around the world in a hunt for the hidden killer. The pieces come together in a toxic puzzle where cyanobacteria in our waters become the culprit. Are these organisms, fed by human pollution and climate change, staging nature's revenge by claiming human lives?
In the film, which was four years in the making, filmmaker Bo Landin was granted unique access to follow Paul Cox and over 50 collaborating scientists from around the world. On their quest to learn more about toxic substances produced by cyanobacteria, they make an extraordinary discovery of a link between cyanobacteria and ALS (Lou Gehrig's disease), Alzheimer's, and Parkinson's illnesses. Is it possible that this link may also provide clues to a cure?
Toxic Puzzle: Hunt for the Hidden Killer is filmed in the USA, Sweden, the Baltic Sea, France, Qatar, Guam, Japan, and Australia, and presents a problem applicable to many more countries worldwide.
Narrated by Harrison Ford.